Registered Pharmacy Premises
We operate from a Registered Pharmacy Premises: 336 Eastcote Lane, South Harrow, Middlesex, HA2 9AJ, UK
We are owned and operated by: Manpra Limited
Our Pharmacy premises are registered with the General Pharmaceutical Council (GPhC): 1034969
---
Superintendent Pharmacist
Our superintendent pharmacist is: Minesh Shah
GPhC Registration Number: 2054884
About Our Pharmacist – Minesh Shah
 Welcome to Kings Pharmacy. We aim to offer a personal and efficient service of the highest standard to our customers. Being an independent organisation allows us to offer a tailored and flexible service to our patients' requirements.
Our Superintendent Pharmacist Minesh Shah has been with us since 2009. In his years at Kings Pharmacy, he has been able to build an excellent rapport with patients and local surgeries.  He completed his Master of Pharmacy from the School of Pharmacy (University of London) in 2001 and has since had a wide ranging career, working for a large multiple, small chains as well as Hospital Pharmacy.
On a personal level, Minesh has had first-hand experience caring for a disabled father who had ever changing healthcare needs. This has allowed him to have a deep rooted understanding for the need of a compassionate approach in the delivery of pharmaceutical care to patients and their carers.
This valuable experience professionally and personally has allowed him to develop his skills and knowledge enabling Kings Pharmacy to provide an effective pharmaceutical service to the local community.
---
Comments, Suggestions & Complaints Procedure
We welcome any feedback you may have about our website, the services we provide or general comments. Please send your suggestions to Minesh Shah via email (info@kings-pharmacy.co.uk) and we will be happy to hear from you.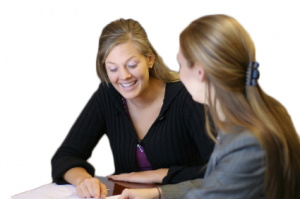 We aim to offer the highest quality of services to all our customers be this online or in-store and any feedback you give us can greatly help us to achieve a better service.
If you have any complaints about any service we provide please see our complaints procedure page.